Indiana Owned is on a mission to help you identify and support local businesses faster and easier! Indiana Owned members are business owners who want you to know they live, work, and play here. They are the business owners donating food to shelters, sponsoring the little league teams and employing hundreds of thousands of people in our state.
Every business on IndianaOwned.com falls into one of two categories. They are either an "Original," meaning the company is Indiana-owned and operated, headquartered here and not part of an out-of-state chain, or they are a "Franchise Friend," meaning the franchise is Indiana-owned and operated, the owner lives here in Indiana and is engaged in our community. 
When you see the Indiana Owned badge, you know you are supporting a local business like this one:
Moon Drops Distillery, based out of Fortville, produces high-quality, classic spirits and ready-to-drink blended moonshine that serve as a catalyst in creating meaningful experiences no matter where you are—building connections to cherish and memories that will last a lifetime.
At the tasting room, guests can experience spirit flight boards along with a seasonal craft cocktail menu. Mark brought several bottles from the distillery, including Small Batch and Barrel Select Bourbon, award-winning vodka, and Caribbean rum.
The distillery is grain to grass all Indiana, and they source grain from Fischer Farms out of Shelby County. It is over 9,000 square feet and every machine they have is made in America. The distillery also has a 2,000 barrel rickhouse.
Watch as Moon Drops Distiller founder and President, Mark Pressley, and Indiana Owned co-founder, Mel McMahon, share more about the brand new tasting room and cocktails.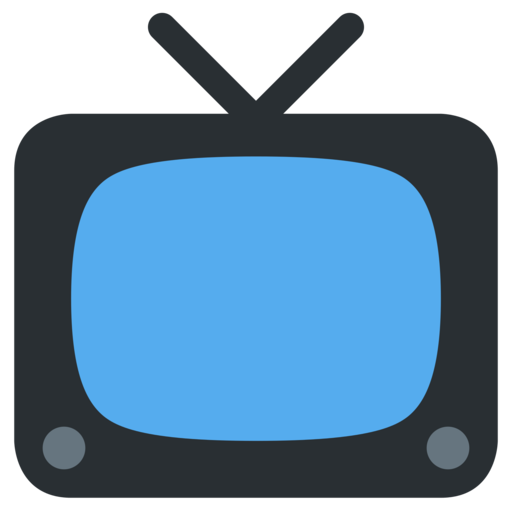 Check out the Life.Syle.Live! feature here!